Simply the Smartest
The Tesseract® is the only IoT-ready smart platform that supports both the Android and Linux operating systems, allowing future proof edge computing and infinite possibilities for energy management.
The Tesseract® Ecosystem
The Tesseract® is reliable and easy to deploy; it is ranked as the runaway market leader in Singapore for smart utilities management by Frost & Sullivan in 2018, with a successful deployment record to more than 800 large scale commercial buildings.
Data Acquisition & Data Processing
Tesseract® Edge computing is a distributed computing paradigm that brings enterprise applications closer to data sources, instead of in a centralized data-processing warehouse.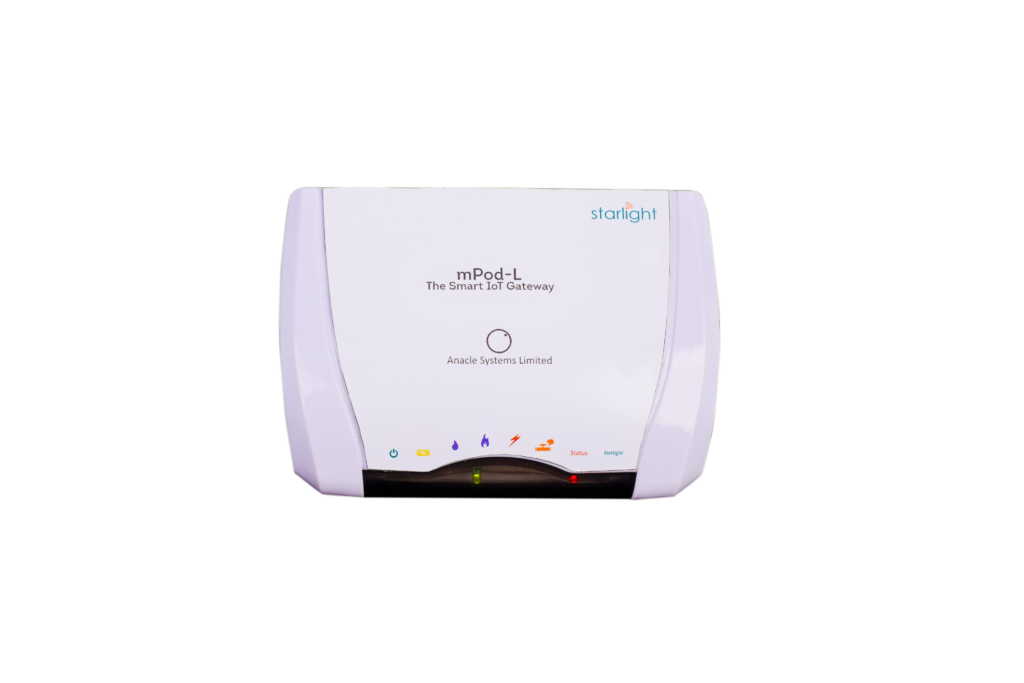 Manuca DK Ultra-Secure Edge Sensor Pod.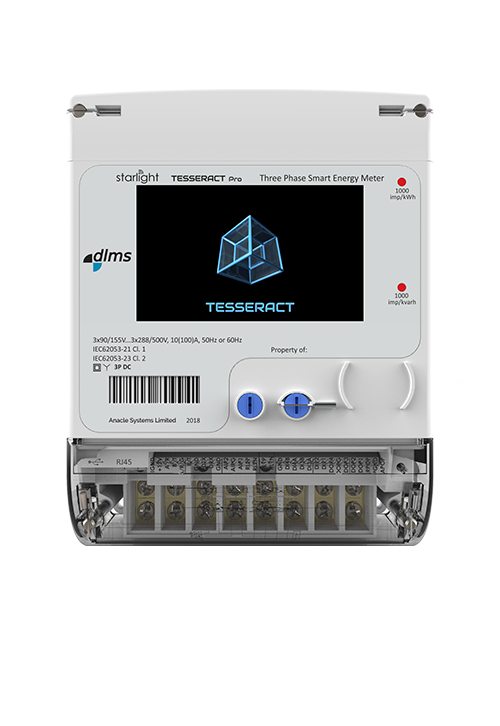 Tesseract® R-Series Revenue Meters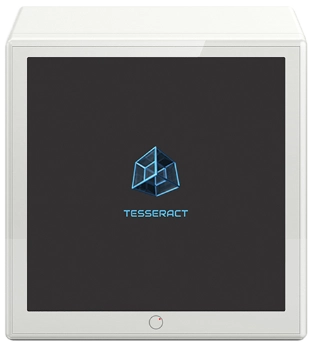 Tesseract® P-Series Meters
Tesseract® Fog Infrastructure covers local site hardware and services, including edge computing devices (such as ultra-smart power metering), IoT gateways and the communications network. It fits into the Fog and Edge Computing Layers of the IoT Framework. The Fog Computing Gateway serves as the local data aggregator and intermediate data processor.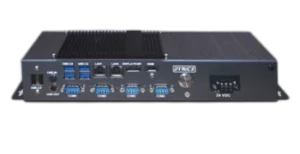 Decada Edge Ultra Secure IoT Gateway
Tesseract® IoT Data Acquisition platform acquires and collates data collected by the Fog Computing Gateways or directly from edge devices and passes the data to the IoT Data Processing platform to perform Validation, Estimation and Editing ("VEE").
Building 8-day business type, equipment type utility consumption profiles (Mon-Sun + Public Holiday) and performing data validation of newly acquired utility data against these profiles;
Estimation of missing or erroneous data via extrapolation from 8-day consumption profiles or interpolation between 2 actual data points.
Alerting users of and fixing erroneous data.
Tesseract® Digital Twin Analytics platform provides comprehensive utility data management capabilities.  Developed from the Building Information Model of the building, it comes with an advanced 3D visualization platform for superior analysis.
Tesseract® Billing platform provides full-featured revenue assurance functionalities for the utility billing industry. 
Key features include:
Multiple product mixes
Customer relationship management
Complex pricing plans and tariff structures
Utility contract management
Automated billing and adjustment
Collection services including electronic payment options such as GIRO, direct debit (NETS), payment kiosk solutions (AXS, SAMS)
Direct interface to Starlight® IoT Data Acquisition and Processing platforms
Customer self-service portal and mobile apps
Power dashboarding and reporting features
APIs exposed for direct interfaces to utilities company's internal financial systems
Unique look and feel customizable according to the corporate identity of an individual utility company
Relieving pains in the industries
Utilities such as electricity and water are critical resources to any asset owner.  Efficient and effective distribution and usage of utilities directly impact the bottom line of any organization. In addition, liberalization of traditional state monopolies in the utilities retail market allows asset owners to make money sub-selling utilities to their tenants, adding a revenue element to utilities management.
Tesseract® P Series Meter
The ultimate paradigm of edge computing
Designed for non-revenue energy management solutions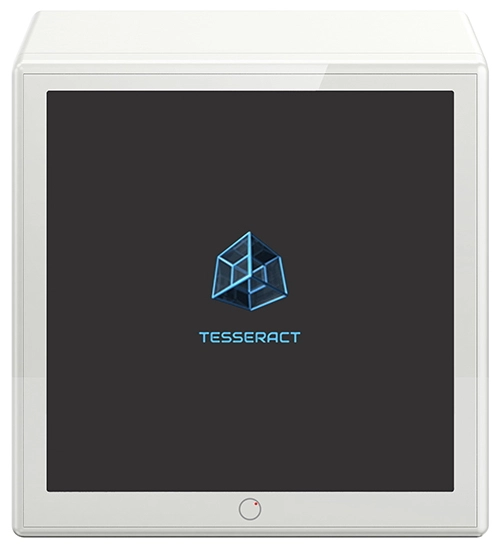 Models range from highly functional low-end models that match the performance of the most powerful power meters in the market, to "the Beast" model that can analyze frequencies up to a million Hz.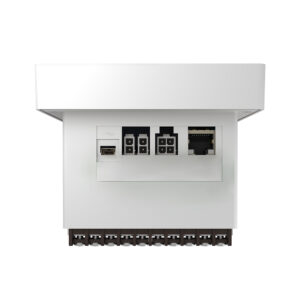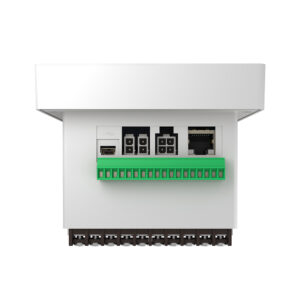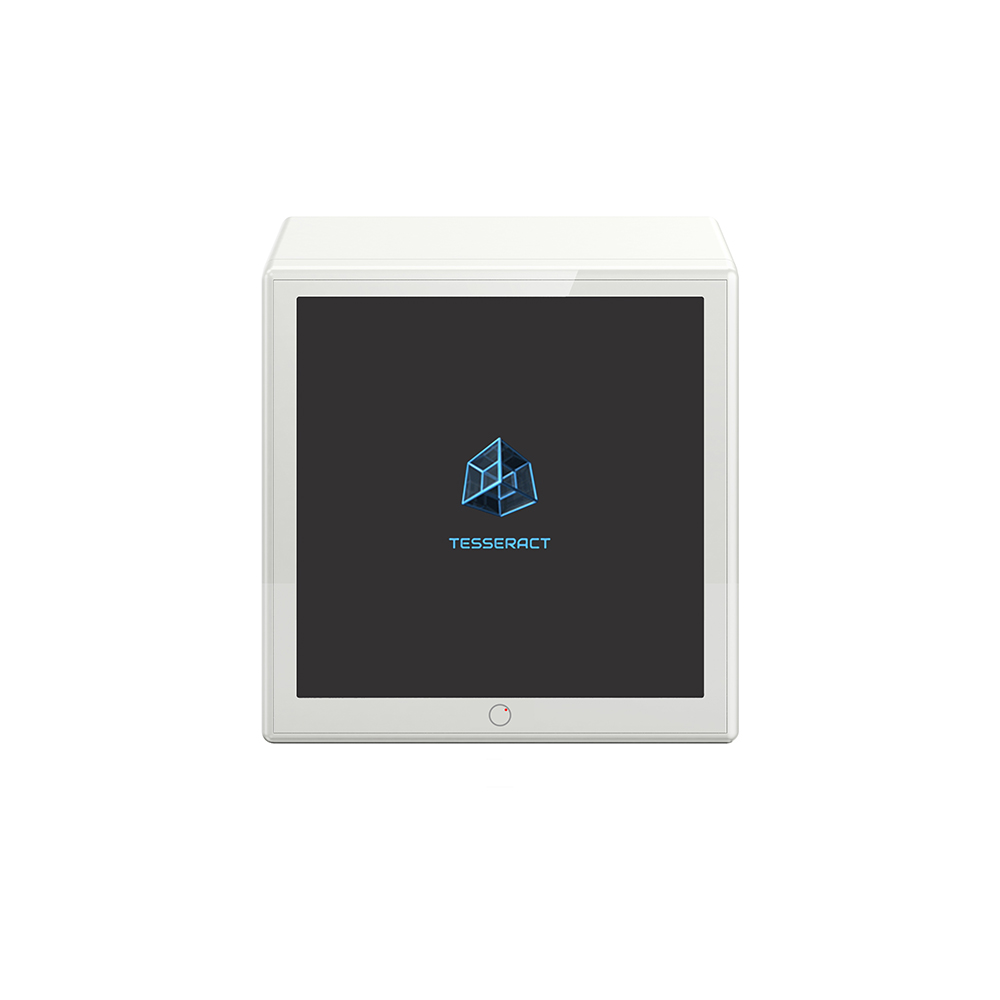 Tesseract® PX 3PCT "The Cube"
TFT Three Phase Current Transformer
(Android O/S)
Tesseract® PX + 3PCT "The Beast"
TFT Three Phase Current Transformer
(Android O/S)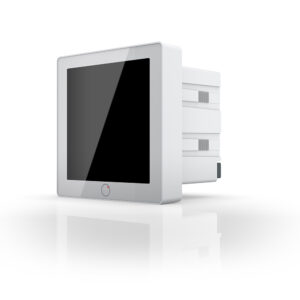 Wide Array of Communications Options
Capable of supporting NBIoT, 3G, 4G, LTE-M, RS485, Ethernet, Wifi, Zigbee, Sigfox, LoRaWAN and Trilliant RF
Staggering Performance
Most Powerful – 200X more processing power
Most Accurate – 4X clock accuracy
Most Memory – 10,000X storage capacity (10GB)
Most Durable – 100MX more write cycles
Breathtaking Flexibility
Extensible – Up to 12 I/O Ports
Versatile – 3 installation modes (Panel-mount, Wall-mount, DIN-mount)
Future Proof – Android App Eco-System
Tesseract® R Series Meters
The R-Series Revenue Meters are meant for electricity billing use.  Models range from 1PDC, 3PDC to 3PCT.
Single Phase Direct Current
Demand Calculations

Current (lrms) and more

Active Energy

Class 1

Screen

LCD with backlight

Reactive Energy

Class 2
Three Phase Direct Current
Demand Calculations

Current (lrms) and more

Active Energy

Class 1

Screen

LCD with backlight

Reactive Energy

Class 2
Three Phase Current Transformer
Demand Calculations

Current (lrms) and more

Active Energy

Class 0.5s

Screen

LCD with backlight

Reactive Energy

Class 2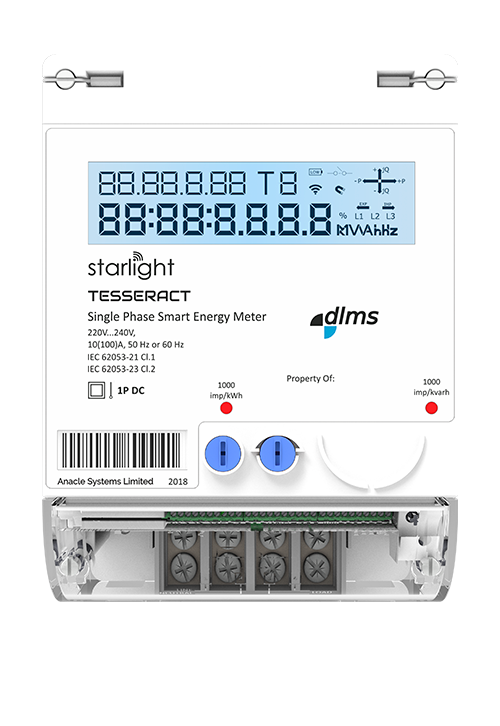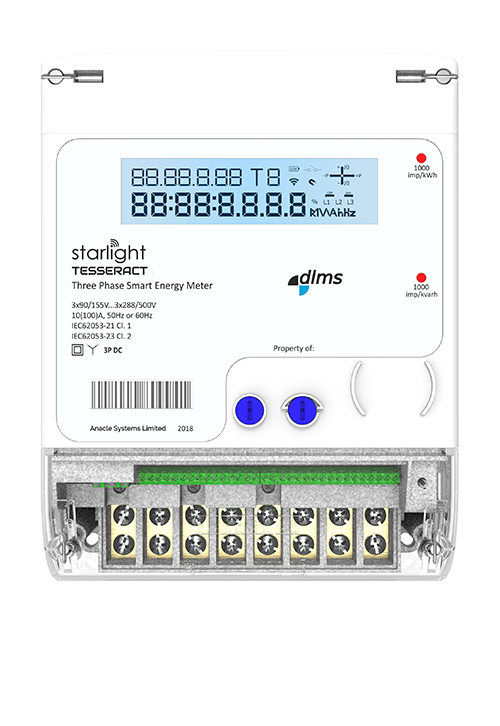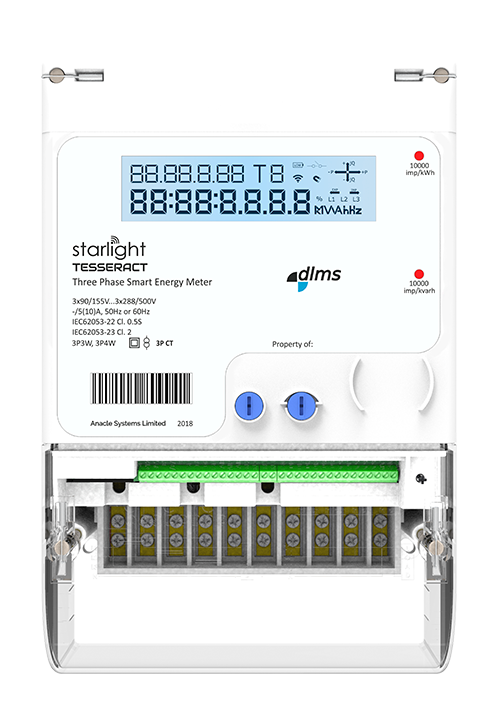 Single Phase Direct Current
Operating System

Linux Operating System

Active Energy

Class 1

Screen

LCD with backlight

Reactive Energy

Class 2
Three Phase Direct Current
Operating System

Linux Operating System

Active Energy

Class 1

Screen

LCD with backlight

Reactive Energy

Class 2
Three Phase Current Transformer
Operating System

Linux Operating System

Active Energy

Class 0.5s

Screen

LCD with backlight

Reactive Energy

Class 2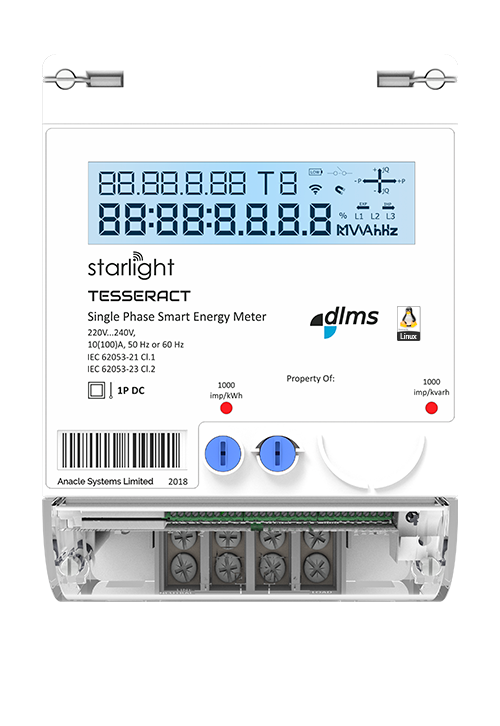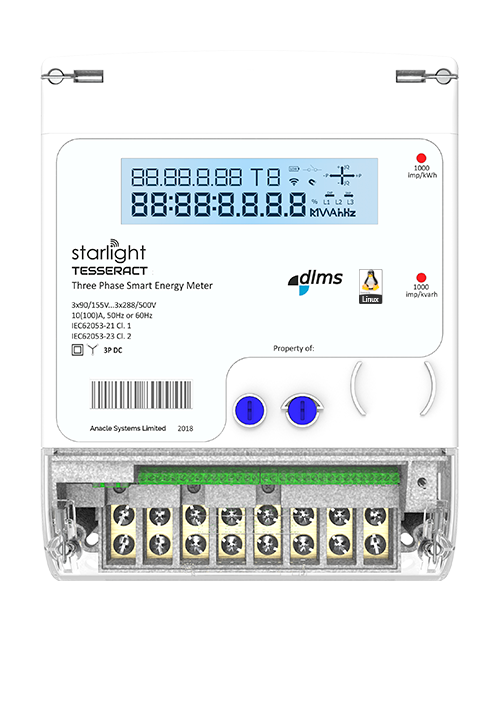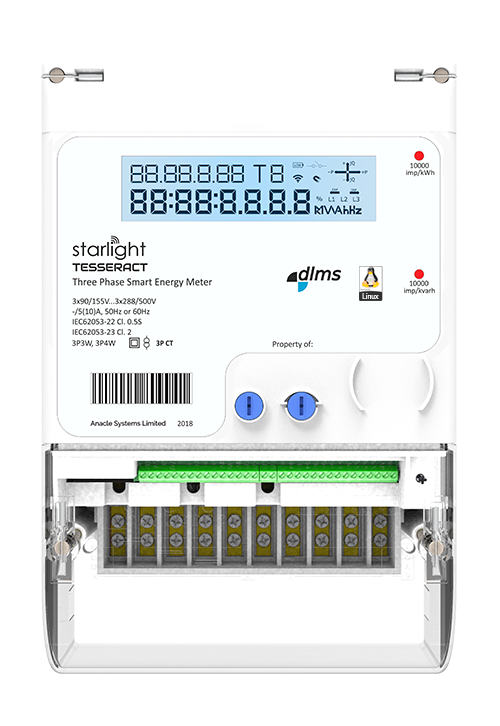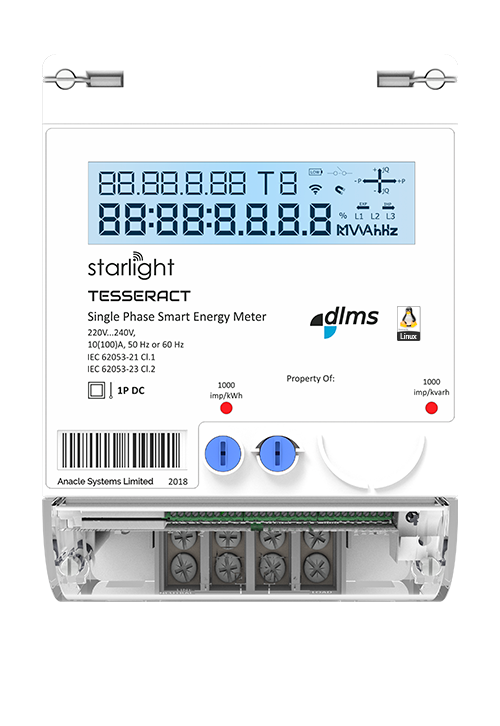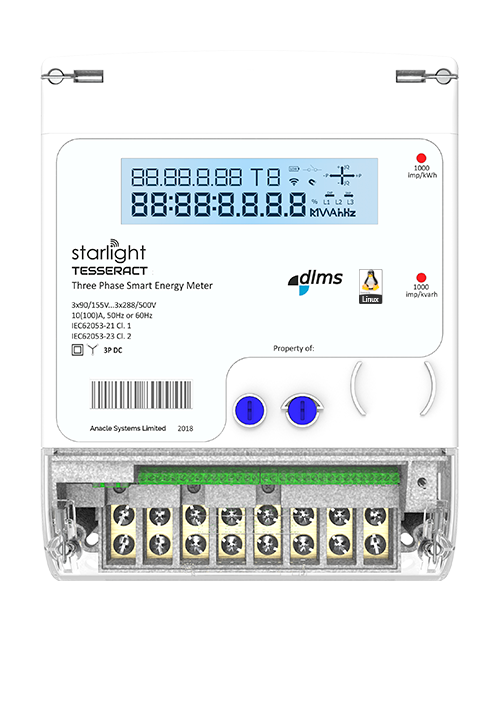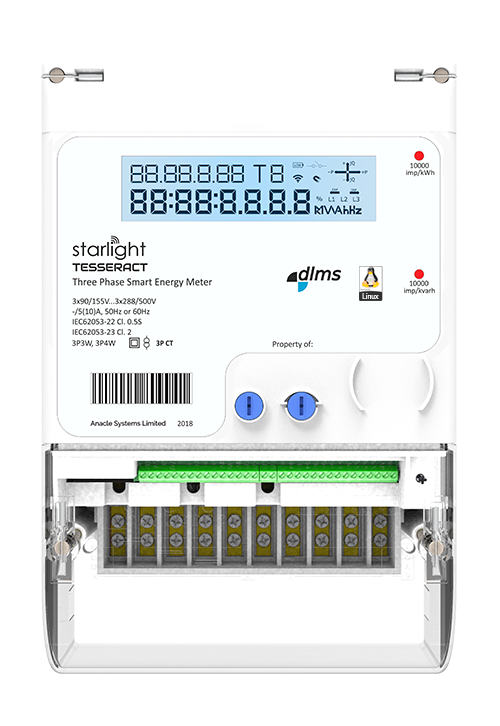 Single Phase Direct Current
Operating System

Linux Operating System

Active Energy

Class 1

Screen

LCD with backlight

Reactive Energy

Class 2
Three Phase Direct Current
Operating System

Linux Operating System

Active Energy

Class 1

Screen

LCD with backlight

Reactive Energy

Class 2
Three Phase Current Transformer
Operating System

Linux Operating System

Active Energy

Class 0.5s

Screen

LCD with backlight

Reactive Energy

Class 2
Single Phase Direct Current
Operating System

Android Operating System

Active Energy

Class 1

Screen

Capacitive Touchscreen

Reactive Energy

Class 2
Three Phase Direct Current
Operating System

Android Operating System

Active Energy

Class 1

Screen

Capacitive Touchscreen

Reactive Energy

Class 2
Three Phase Current Transformer
Operating System

Android Operating System

Active Energy

Class 0.5s

Screen

Capacitive Touchscreen

Reactive Energy

Class 2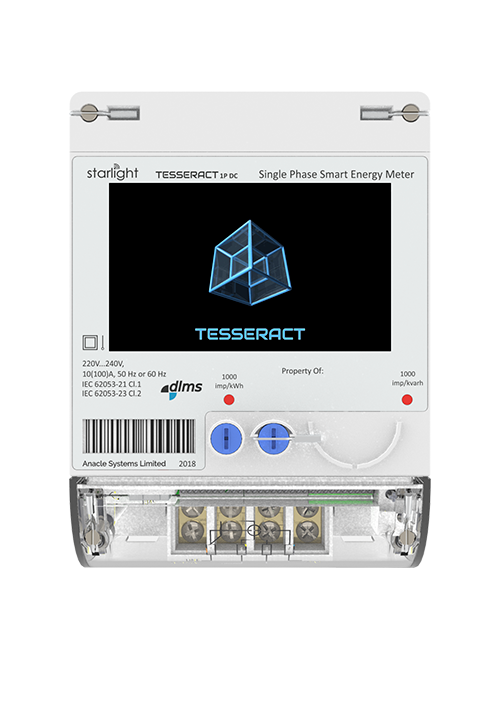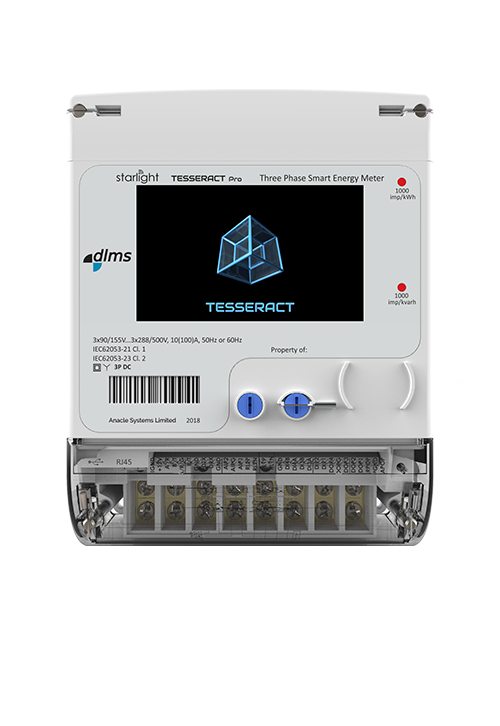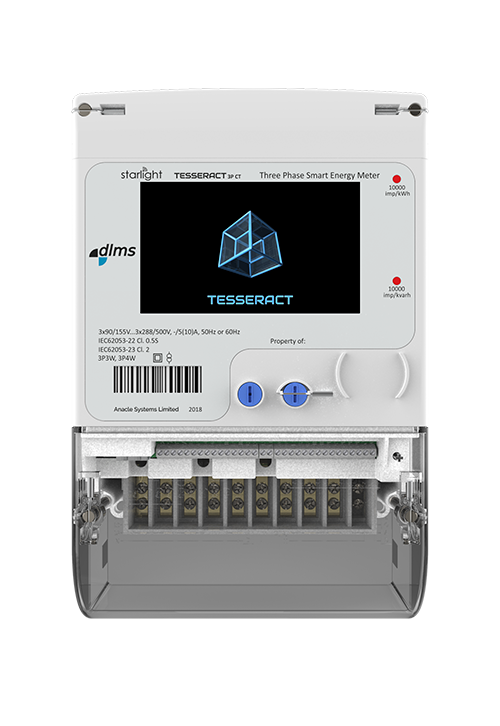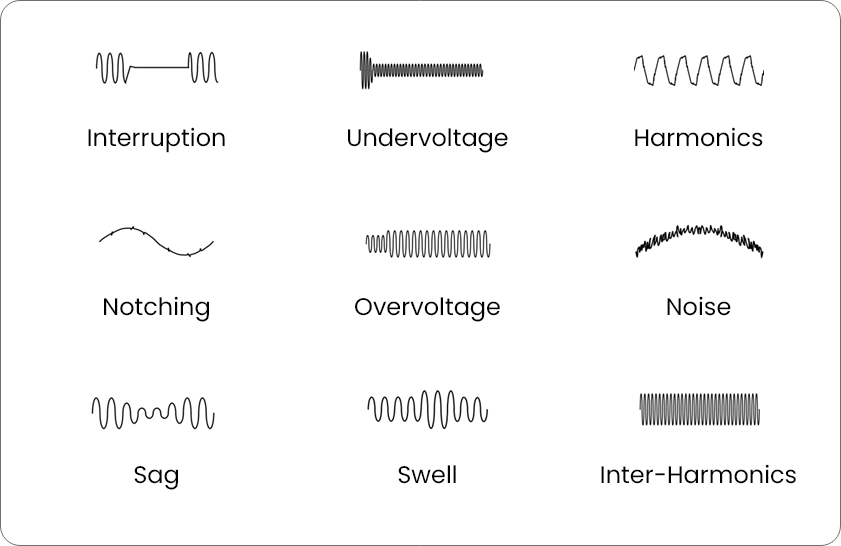 No One Knows Your Equipment Better than We Do
We know which equipment is sick
What kind of sickness, how severe it is?
And how to fix the sickness